are child care, preschool & kindergarten in KL Malaysia
Krecious House is a preschool set in a modern learning environment with experienced and passionate educators who utilise unconventional educational frameworks to maximise children's learning experiences.

Our objective is to provide a variety of learning strategies through fun activities which caters to the needs of children from different ages. We have fitted out the school with all the best teaching tools and aids to ensure our children will have a very comfortable and hygienic learning environment.

At Krecious House, our children are always our first priority & we strongly value the partnership between families & school in order to attain their highest individual potential while they enjoy their early school learning experiences.
we cater to each child's individual needs
Playgroup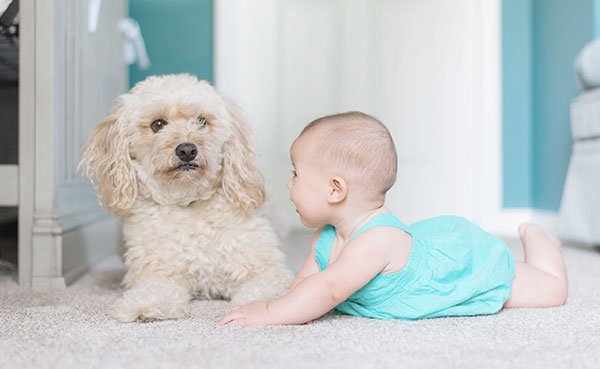 18 to 30 months
Nursery 1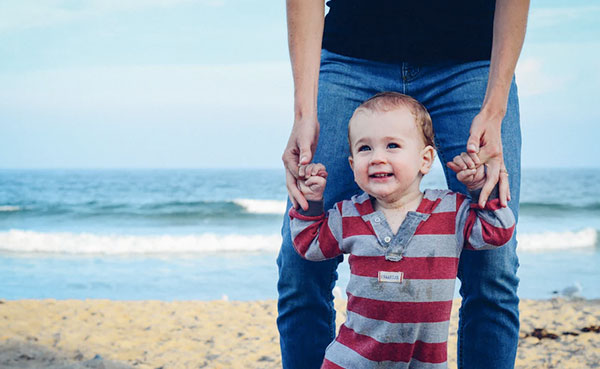 30 – 36 months
Nursery 2
3 to 4 years
Kindergarten 1
4 to 5 years
Kindergarten 2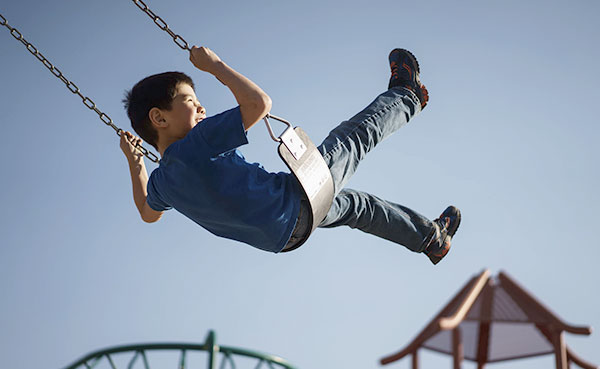 5 to 6 years
Join our session! We will bring you a tour and explain everything if you're interested. Complete the online enquiry form, we will get back to you as soon as possible. Alternatively, please feel free to contact us on the following details provided should you have any questions or enquiries.
Address:
K1-1M, K1-2 & K1-3, Signature Shop Office, Pusat Perdagangan Bandar Bukit Jalil, Persiaran Jalil 2, 57000 Kuala Lumpur.