K'recious House in Bukit Jalil, KL Malaysia
K'recious House, as per its namesake implies, "Kids are Precious at our House", is a preschool and childcare centre set in a modern learning environment with a team of experienced & passionate preschool educators. K'recious House utilizes unconventional education frameworks to optimize children's learning experiences.
Our educators in K'recious House are all well-trained and well-educated with a minimum diploma qualification. Enrichment training as well as performance assessment will be implemented regularly to ensure that our educators are constantly providing the children with the most updated teaching methodology.
Our early childhood education (ECE) expertise team at K'recious House has combined all the strengths from the best early childhood teaching methodologies around the world such as Montessori, Reggio Emilia, Waldorf, etc. to develop a series of customized, interactive & innovative preschool teaching syllabus which will cater to every child's development needs.
Great emphasis is placed on the learning environment as it is one of the key factors that impact the learning efficiency of children. At K'recious House, we not only ensure that children get a conducive, spacious, hygienic and clean environment, but we also emphasize on our "Go Green" concept. This concept will encourage children to explore nature to our indoor garden as well as to protect the environment through our recycle, reduce and reuse activities.
At K'recious House, a precious place for early learning, we guarantee that every child will get the best academic education that they deserve as well as life skills that will serve them for a life time.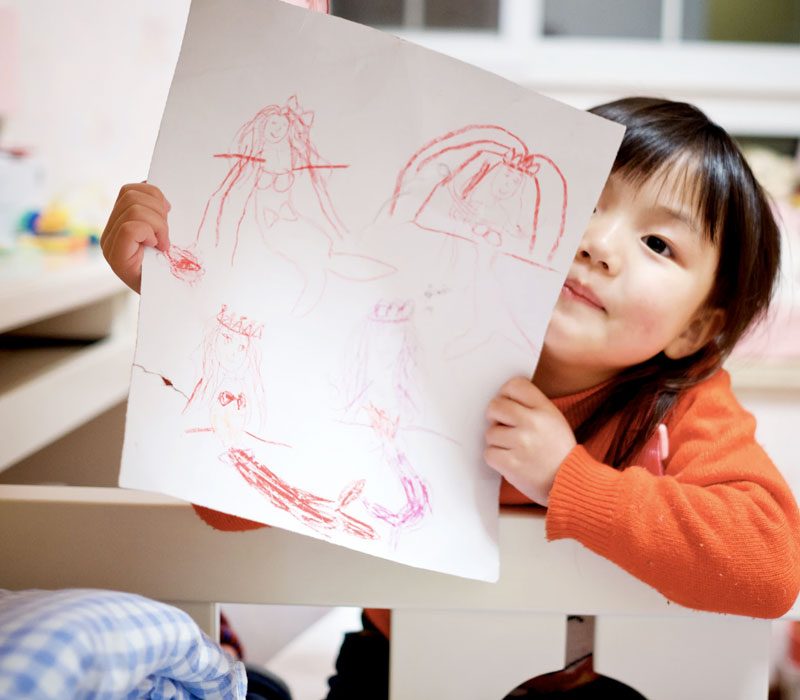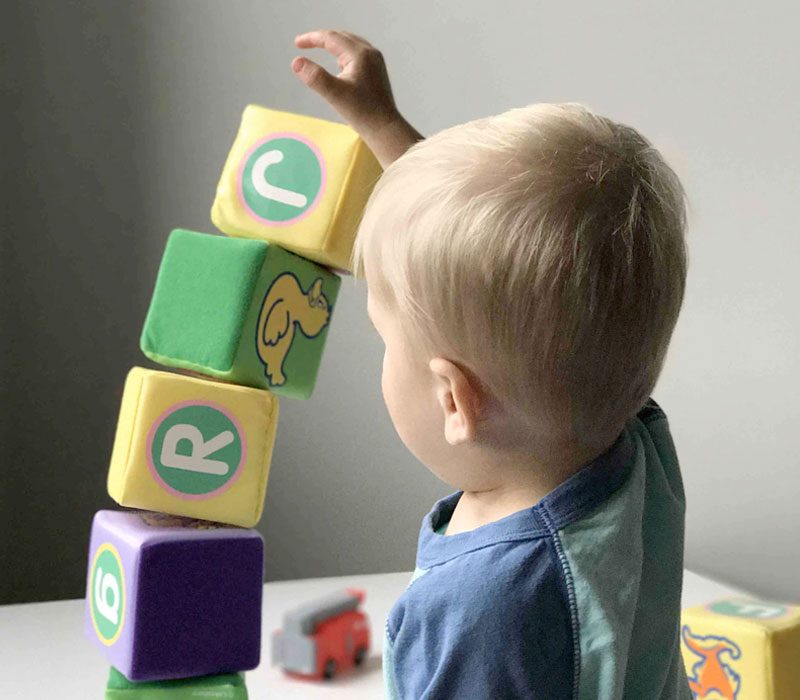 Bachelor of Arts (Hons) Early Childhood Studies
"Every child deserves a happy and contented childhood", quoted by Ms. Hoe
She believes that every child is unique and each one has his/her own pace of development. Having worked in this industry in Singapore, she was determined to come back Malaysia to start-up a preschool which could provide a variety of learning opportunities for young children to maximize their learning experiences in an age-appropriate, stimulating environment.
She strongly believes that parents play a vital role in their child's physical, emotional, social & academic development. Hence, she always encourages both parents and educators to have consistent communication in order to build a trusted relationship which would enhance their children's learning experience at home and at school.
Let the fun learning begin!
Founder of Krecious House