At K'recious House, childhood is a treasured journey. We believe it is our responsibility to provide a conducive environment and learning experiences that capture the joys of childhood, nurture each child's individual growth and pave the way for their success in life.
We believe that every child learns at his or her own pace. Therefore, our curriculum is uniquely designed to cater to each child's individual needs.
from Playgroup to Kindergarden 2
Playgroup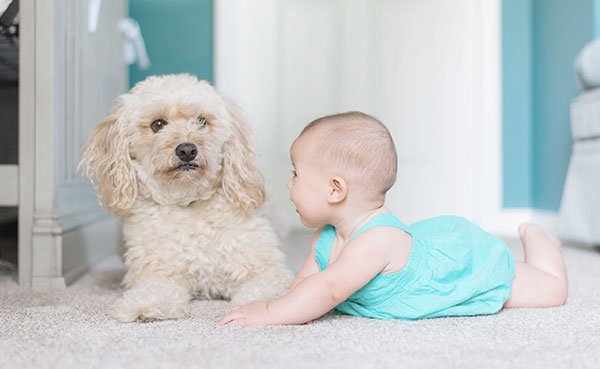 Exploring the norms around them by developing their social skills through interaction with others.
18 to 30 months
Nursery 1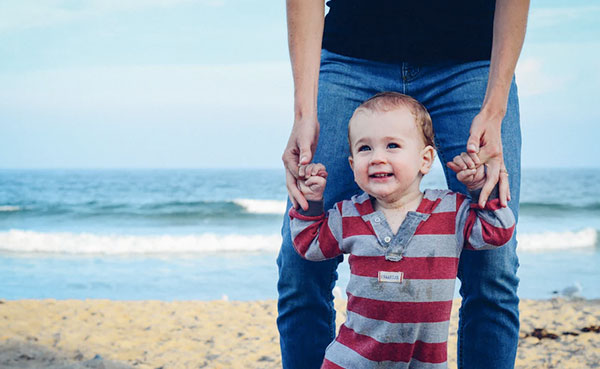 Development of gross motor skills and verbal skills. Children will be better able to follow instructions and express their own needs and thoughts.
30 – 36 months
Nursery 2
Development of fine and gross motor skills as children learn to be self-reliant in their self-care.
3 to 4 years
Kindergarten 1
Development of fundamental academic skills through various of fun learning strategies.
4 to 5 years
Kindergarten 2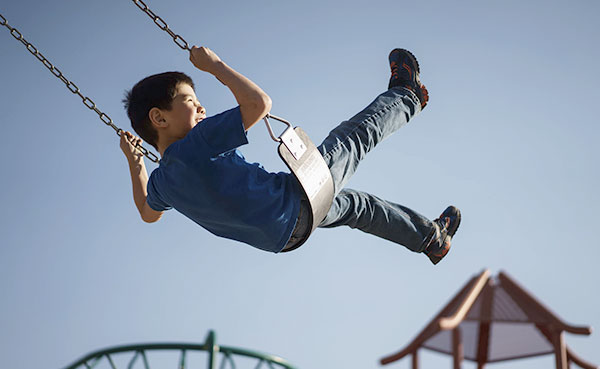 Development of cognitive skills through activities which require children to analyse, reason, improvise as well as problem solving.
5 to 6 years