Subjects that included in our curriculum are:-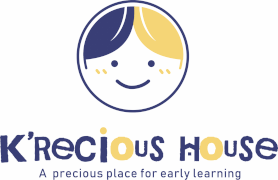 of Early Childhood Education (ECE)
Don't feel bad about leaving your child in child care centre or preschool with early childhood educator.
There are many good reasons to start early childhood education!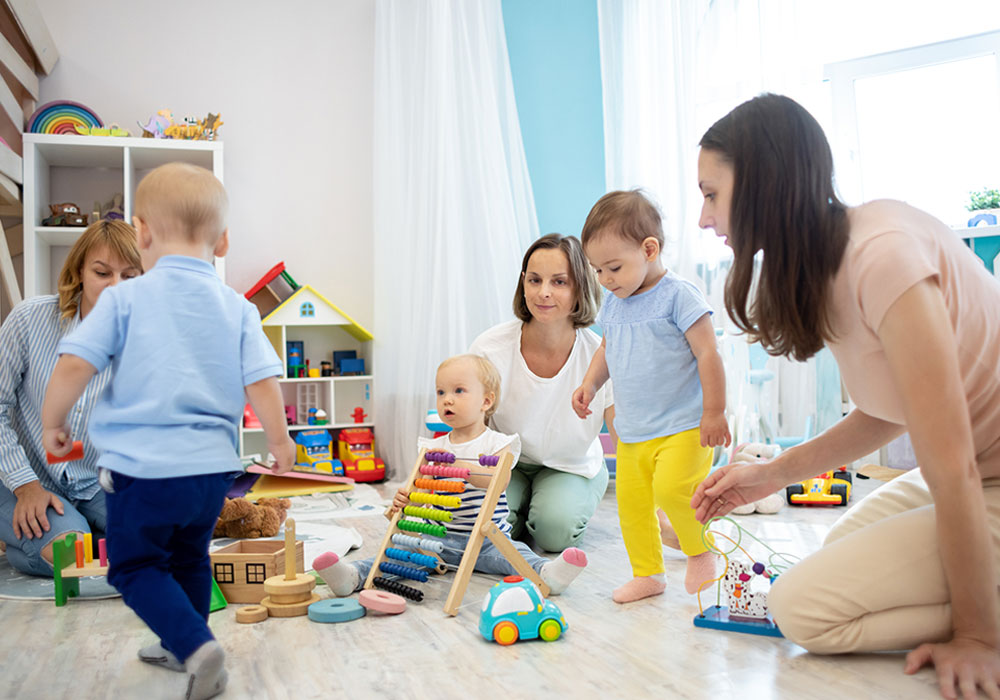 Socialization
Your child will be able to make new connections rather than family members. It is important that children are able to spend their days active in learning more and try different ways to socialize with their peers or adults. Preschool is one of the most important place for providing your child with constant communication among his or her peers and adults. There are lots of opportunities for him or her to learn how to talk to his friends with no shyness and handle different situations, such as sharing toys, developing empathy, helping each other, dealing with conflicts and playing together.
Structured Daily Routine
Children usually follow a predictable routine in our early learning groups which would include meal times, naps and activity sessions. Children tend to feel most comfortable and in control when a routine exists.
Holistic Learning & Stimulate Their Curiosity
Children will be able to engage and explore different interesting topics through hands-on and experiential learning to build a foundation to inspire learning.
Golden Timing for Brain Development
As confirm by all child psychologists, the human brain's absorption power is at its best between the ages of 3 to 7. During this golden period, eighty percent of brain development occurs, after which the brain will continue to develop but not at its peak. The quality of learning experiences and stimulation they receive in their early years makes all the difference.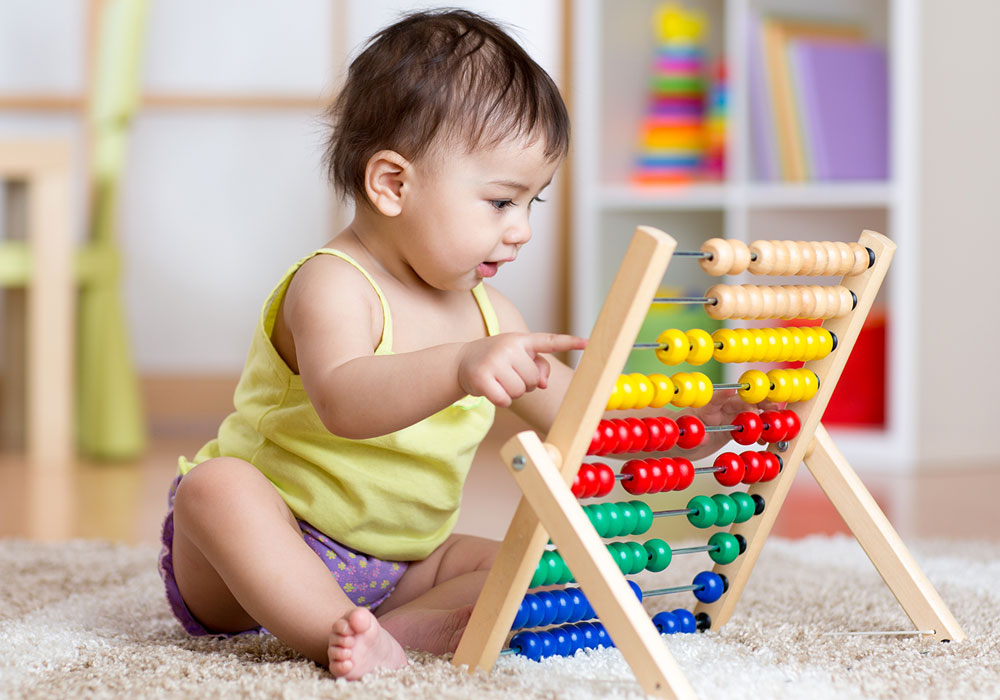 Enhance Their Motor Skill & Independency
Children will have opportunity to strengthen their gross motor skills, fine motor skills and their eye-hand coordination through physical fun activities at our preschool. It is crucial to develop these skills during their early childhood development because it is necessary for their daily self-care tasks such as dressing themselves, feeding themselves, toilet learning, teeth brushing etc.
Exposure to Diversity
There is so much diversity in the modern world and children will be taught to appreciate, respect and accept the differences in our society. Exposing children to a diverse range of cultural, racial and traditional experiences would encourage them to be more open-minded and tolerant of the world around them.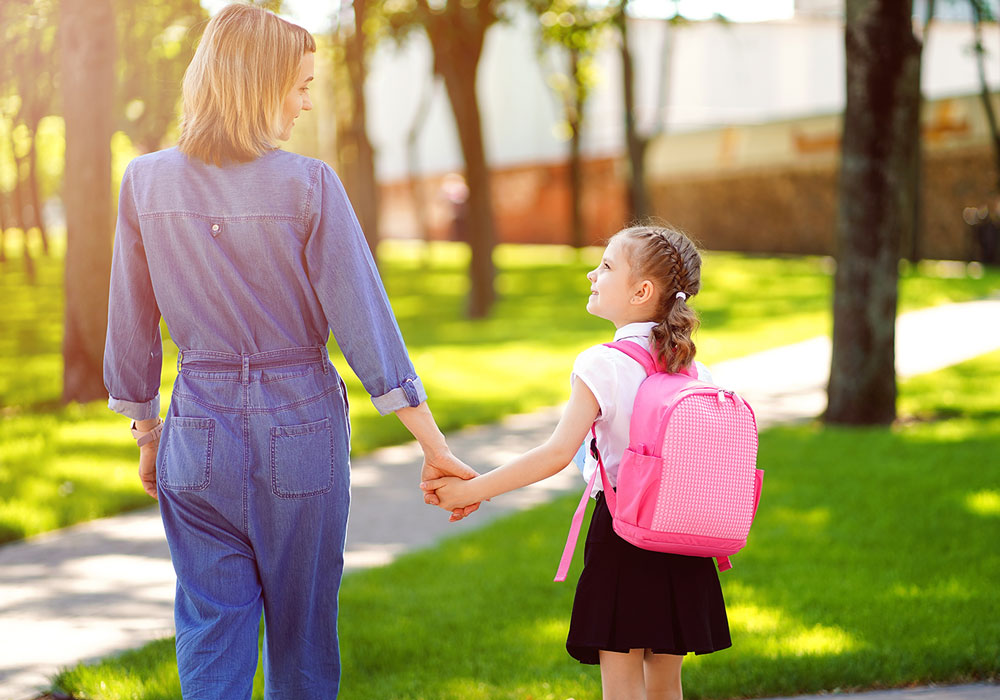 Prepare for Formal Education
A child's early years are the foundation blocks for his or her future educational development. Although our school will provide a strong base for lifelong learning, our K2 classes will ensure that our children are well-equipped and will have a smooth transition when they enter into formal education.